Experience the ease of online learning as you move through transformative teachings at your own pace.
Take a deep dive into the heart of the yoga tradition with this 100 Hour Teacher Training course. This training is for those wishing to deepen their personal practice, elevate their already-existing teaching career, or to learn to effectively teach safe, powerful sequences designed to touch the lives of students both on and off their mats.
Yoga isn't about fancy shapes or touching your toes. Yoga is about who you are and the way you are showing up in the world. How you are engaging. We welcome all students of all abilities and all backgrounds. All that is required is a curious and open mind and willing heart. Yoga always meets you where you are.
This course is the first step to completing the 200 Hour Teaching certification. Those interested in completing the full 200 Hour Teacher Training will have the option to continue their studies online with the Foundations II course, to be launched November 1, or on retreat in Costa Rica. Students can complete this course by November 1 with just 5 hours a week devoted to lectures, practices, and homework. Select 'Retreat Options' below to find dates and prices for trainings in Costa Rica.
Registration for this online course is currently closed. Registration will open again on July 15 for a September 15 start date.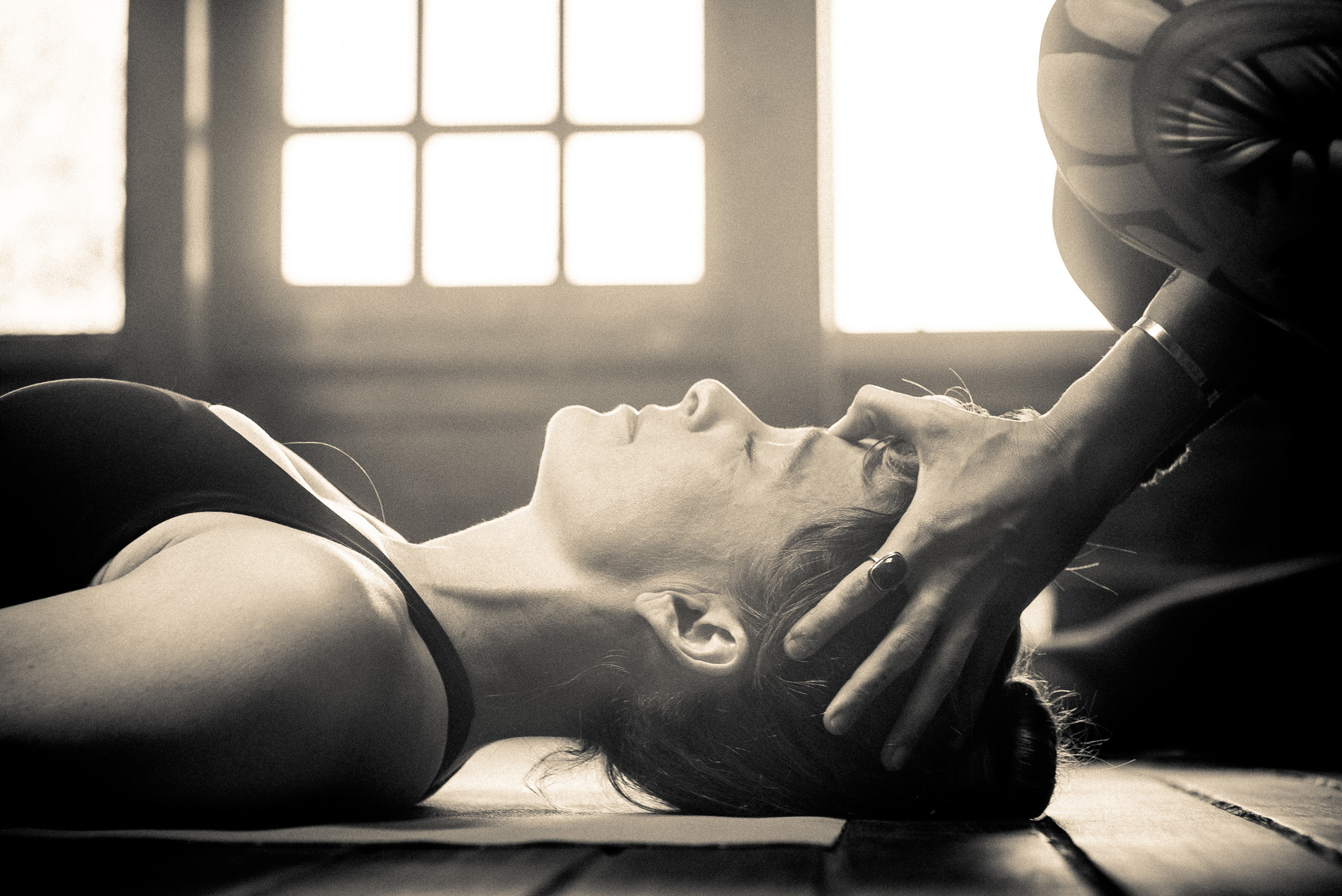 Training Includes
200 Hour YTT Manual & Written Content
Recorded Lectures & Practices
Journal Prompts & Skills Practice
Community Forum
Guided Meditation & Guided Yoga Nidra
Direct Feedback From Instructors
Bi-Weekly Videoconferencing
Monthly Study Sessions
Course Access For One Year
Also Included In Your Training
10 Hours of Functional Anatomy with Dr. Paula Sauer + 1 Hour Live Zoom Session ($350 value)
10 Hours of Personal Development Coaching with Licensed Therapist and Life Coach Hali Love + 1 Hour Live Zoom Session ($500 value)
Foundation Is Everything
Selena's trainings are anchored in classical yoga studies, personal development coaching, Ayurveda, and modern movement research. In this foundational course you can expect to learn the foundational history and philosophy of yoga, functional anatomy, postural studies of yoga asana, purpose of asana, basics of sequencing, development coaching, and so much more.
Throughout the course you will practice yoga sequences that use the wisdom of vinyasa krama (wise progression) in both hatha alignment-based classes and flow classes, restorative yoga, and Yoga Nidra. During training you will practice meditation and pranayama (breath work) to support not just your body but your mind-body connection.
Asana deals with the past, pranayama deals with the present, and meditation deals with the future. You will learn to make all three components a part of your daily life and practices. Good teachers practice yoga and we will help you to cultivate a powerful home practice. 
Writer, speaker, South-Asian Anthropologist, and personal development coach, Selena has been teaching yoga and movement since 2006.
Her classes offer yoga and meditation as a mechanism to shift the way we offer ourselves in all aspects of our lives and as a tool for granting profound healing in our bodies, our hearts, and ultimately our relationships.
She is deeply committed to raising up a generation of innovative, knowledgeable teachers. Her programs offer students and practitioners tools and methods to truly take yoga off of the mat and into the fabric of their lives so that they can show up more effectively in the world.
Selena holds a MPH from Boston University, a MA in Cultural Anthropology, and is a PhD Candidate at the University of Montana. She is a two time Cornell University Nepali Language Fellow, and 2017 Fulbright awardee.
She is currently completing her dissertation research on yoga and spiritualism in the West at the University of Montana.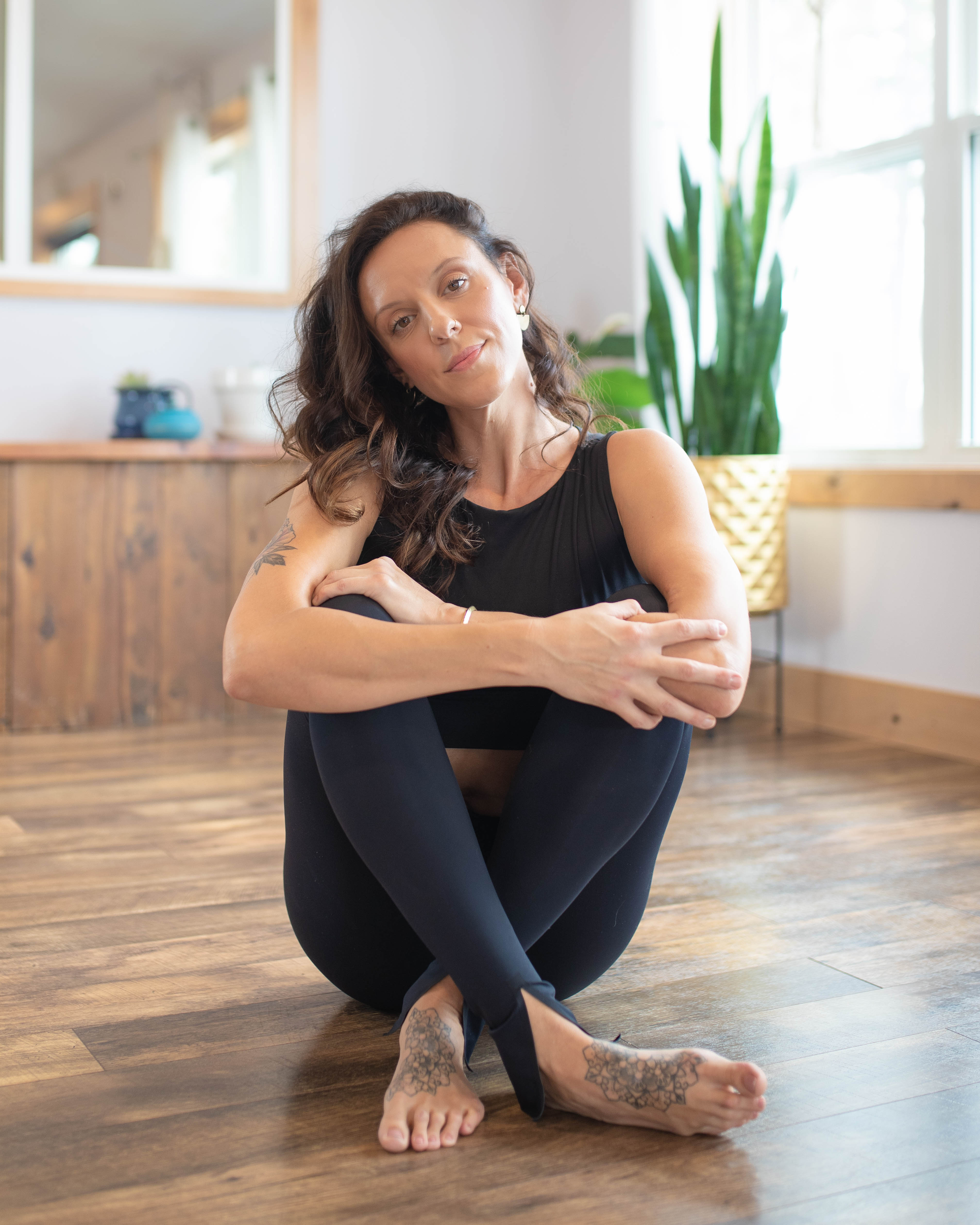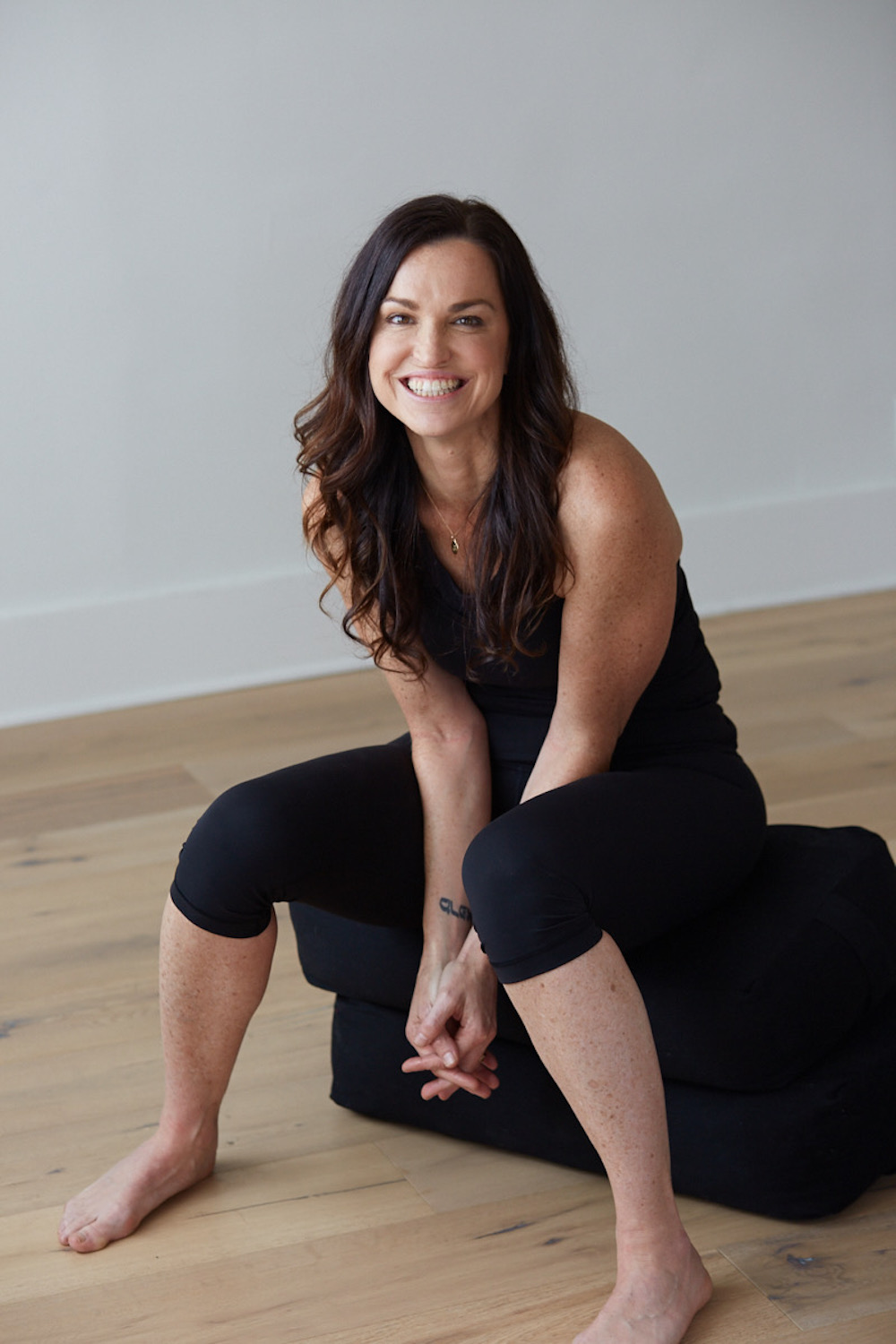 Dr. Paula Gelbart Sauer
Dr. Paula Gelbart Sauer is co-owner and founder of Align Physical Therapy in Los Angeles, CA. She received her doctoral degree in Physical Therapy from Mount St. Mary's College and undergraduate degree in Biology from the University of California Santa Barbara. She has been working in the outpatient orthopedic setting for over 15 years and has dedicated over half of her life to studying, teaching and working with the human body. She holds additional certifications and trainings in Redcord, Graston Technique, Yoga, Pilates, Core Align, Cranial Sacral and Visceral Manipulation, as well as post-doctorate biokinesiology trainings. She serves as a clinical coordinator for physical therapy interns and she leads anatomy and yoga methodology trainings around the world alongside Noah Mazé and Selena Garefino.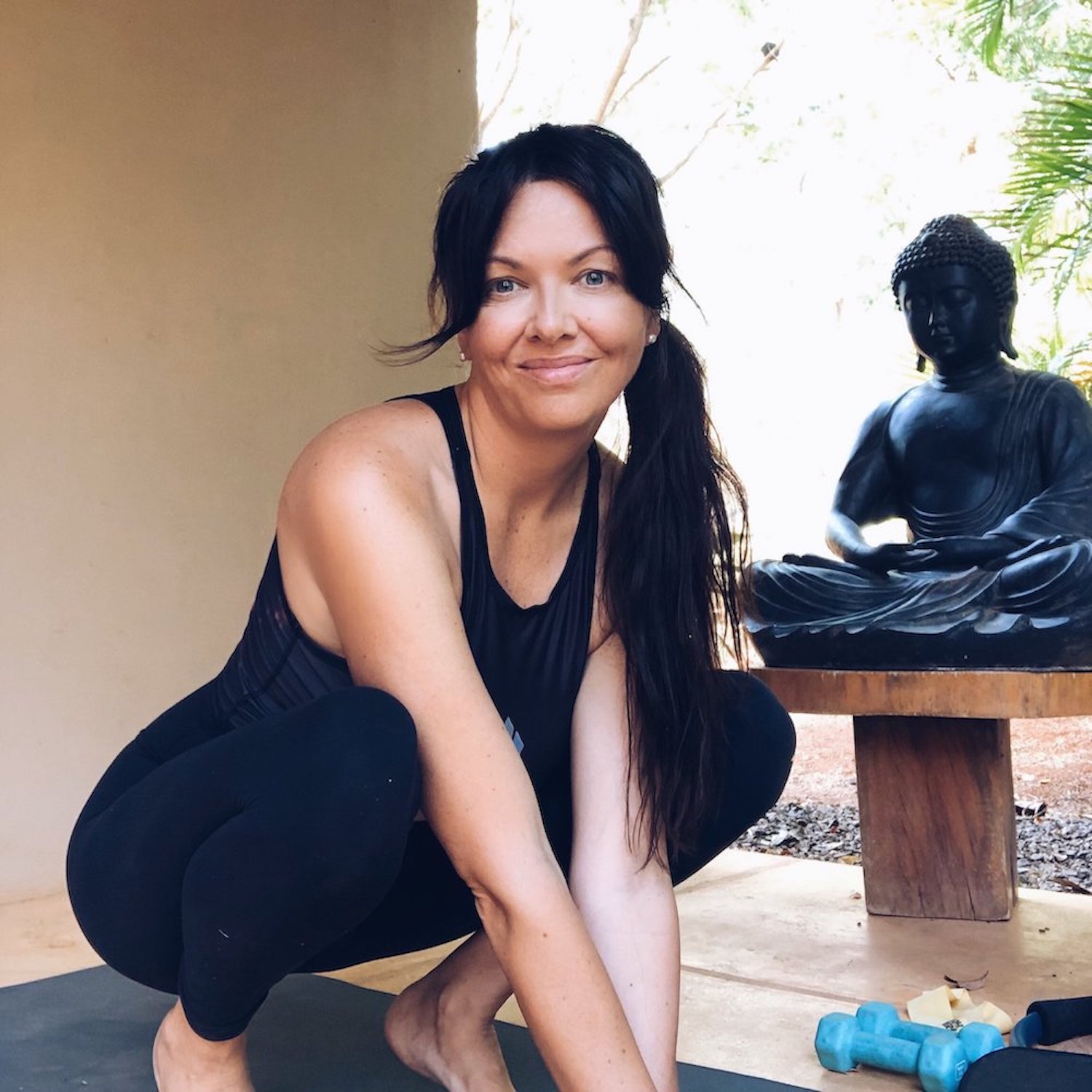 Hali Love
Hali Love is the founder and facilitator of The Love Method Coaching Program, co-founder of The Integrative Health Coach Institute, founder of Playa Negra Yoga and creator of Multi Style Yoga International. Currently practicing as an International Holistic Lifestyle and Wellness Coach, specializing in Emotional Healing, Hali Love has extensive experience and secondary education in the industries of natural health, including Ayurveda, TCM, yoga, fitness, and emotional healing. Hali has studied with and has received certificates from The Chek Institute, The Olivera College of Ayurveda, and Mount Royal University. In 2012, Hali began apprenticing with Dr. Randi Raymond, studying Traditional Chinese Medicine Theory and Practices.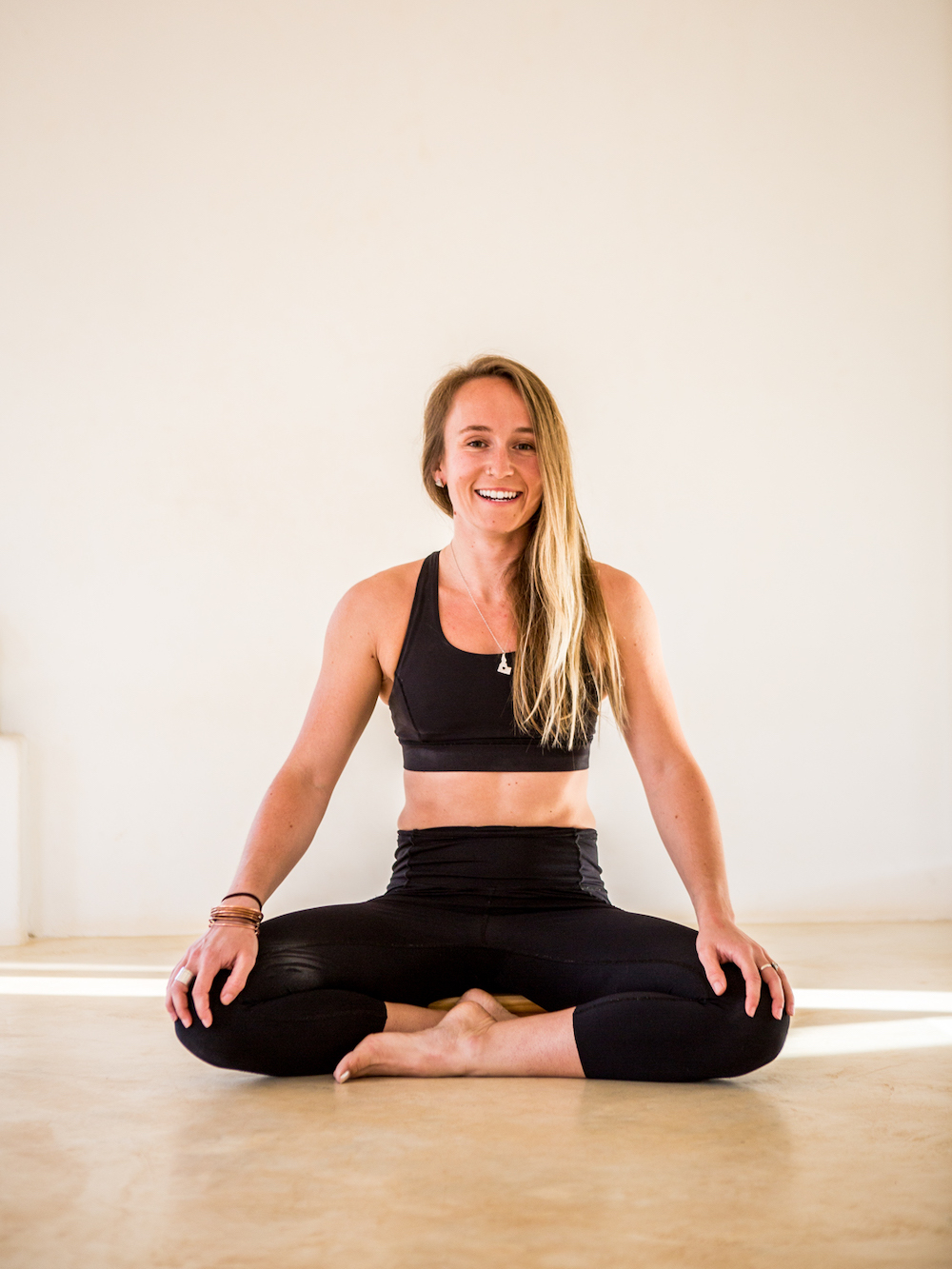 Bria Gillespie
Bria completed her first teacher training with Selena in 2017 and has been teaching and studying since. A perpetual student she is dedicated to continuing to grow her breadth of knowledge, and in 2019 completed her 1000th hour of study with Selena. Bria received her undergraduate degree in Cognitive Neuroscience and she is currently pursuing her Master's degree in Physician Assistant studies. As a teacher, Bria loves being able to share her passion for Anatomy as it pertains to yoga, movement and athletics with her students. Her classes blend alignment-based movement and intelligent sequencing with breath work and meditation in a way that makes them accessible and informative for athletes and experienced or novice practitioners alike.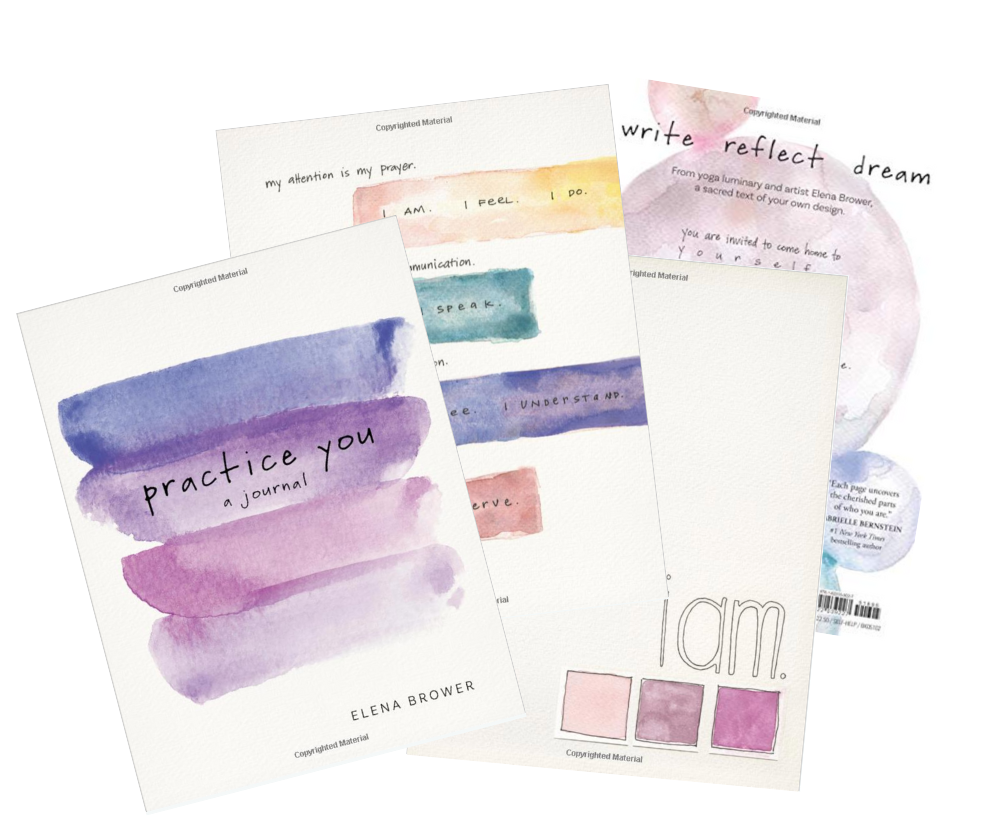 Free With Your Registration
Selena began her personal study with Elena Brower in 2012 and it has since refined and inspired her teaching and personal practice. Students residing in the US will receive Elena Brower's uplifting journal Practice You FREE when they register for our 100 Hour Teacher Training.
Registration for this online course is currently closed.
What People Are Saying
"Selena's training is the third Yoga Teacher Training that I have been a part of. With other trainings I still felt that I was missing part of the picture. Selena is steeped in the knowledge of the yoga tradition and she will not spoon feed you the information. Instead, she gives you the tools you need to ask better questions, deepen your relationship with yoga on and off the mat, and become steeped in the knowledge yourself."
Riley
"Selena asks her students to dig deeper, to be vulnerable, and to be authentic. The yoga sequences are simple but humbling. It was easy for me to see where I needed to do more work. Simultaneously, I was feeling empowered. Selena gave us information and tools we could use to deal with some of our issues. I left wanting to know more, not just from her, not just about yoga, but from the sources she cites and the various schools of knowledge she wraps into her trainings."
Kyra
"She truly comprehends the complexity and pitfalls of the human experience on such a vast level. Her craving of knowledge and ability to make it accessible and easily integratabtle in your life is transformational. I left the workshop inspired but also immediately started implementing communication skills I learned; which will improve all my relationships, most importantly the one with myself. I don't think the knowledge and insight you gain from a Selena workshop is as fleeting as some because of the myriad of tools she supplies to you. She is dedicated to providing every student a useful and meaningful way to process and implement the information she presents."
Lisa
Frequently Asked Questions
Can I take this training if I have already taken a 200 Hour Yoga Teacher Training?
Absolutely. It is our belief that we are never done learning. While any 200 Hour YTT is the starting place for all aspiring yoga instructors, this training is unique. Selena leads her trainings with her extensive degrees and certifications in hand which allow her to provide expansive and comprehensive teachings. A Physical Therapist, Dr. Sauer, instructs students on Anatomy and a Holistic Lifestyle and Wellness Coach, Hali Love, leads students on their personal development path. This makes this training for all levels of students or teachers alike.
When are the Zoom calls held?
The Zoom call dates and times will be decided as a training group. The group will be provided with a few days and times and we will select what works best for the whole.
How much time should I devote each week?
This is a truly work at your own pace training. Although we recommend staying at the pace of the group, the pre-recorded content is made up of 5-20 minute videos so you can train when it is convenient to you. For a commitment of just 5 hours a week students can complete the training by November 1, in time for the release of the Foundations II course.
Can I teach yoga after completing this training?
In order to teach yoga you need to be certified at the 200 Hour level. With completion of this course you are halfway there! You can choose to complete your 200 Hour Teacher Training by registering for the Foundations II course that is set to be launched on November 1 or you can complete your training on retreat in Costa Rica.
Can I register with Yoga Alliance?
Yoga Alliance does not recognize online trainings. However, it is important to note that Yoga Alliance is a registering body and not a certifying body. You do not need to register with Yoga Alliance to effectively teach yoga in studios, gyms, privates, and more.
Are there any other costs associated with the training?
Students will need to be equipped with a mat, blocks, a strap, and a blanket. Reading materials outside of the manual are not included and students must purchase their own copies of books on the reading list.
Is there a time limit for completion of the course?
There is no set time limit for completion of the Foundations I course. Students are encouraged to follow along with the suggested timeline in order to take advantage of the monthly study sessions, bi-weekly videoconferences, and Zoom calls with various instructors.
How long will I have access to the course?
Students will have access to the course content for 1 year. If you would like to gain access after 1 year you can do so for half the cost.