Experience the ease of online learning as you move through transformative teachings at your own pace.
We are magicians when we can control our mind, our body, and our breath. When we can use all of the parts of ourselves, know when and how to heat ourselves, cool ourselves, how to stimulate or calm our nervous system, and how to nourish ourselves at different times of day, different seasons, and more.
In this course you will learn to build potent sequences that effectively make use of specific postural categories and techniques to impact your nervous system, mind, body, and breath. You will learn to sequence for specific body regions, to build a peak posture, for mythic themes, and so much more.
If you are creating classes with each postural category, this training is here to show you that there is a more impactful and potent way to sequence. Whether you're a teacher or a serious student that wants to deepen your personal work, this course will offer you a tool belt and a blueprint for how to use your yoga to touch more than the physical body.
Registration for this online course is currently closed. Registration will open again on July 15 for a September 15 start date.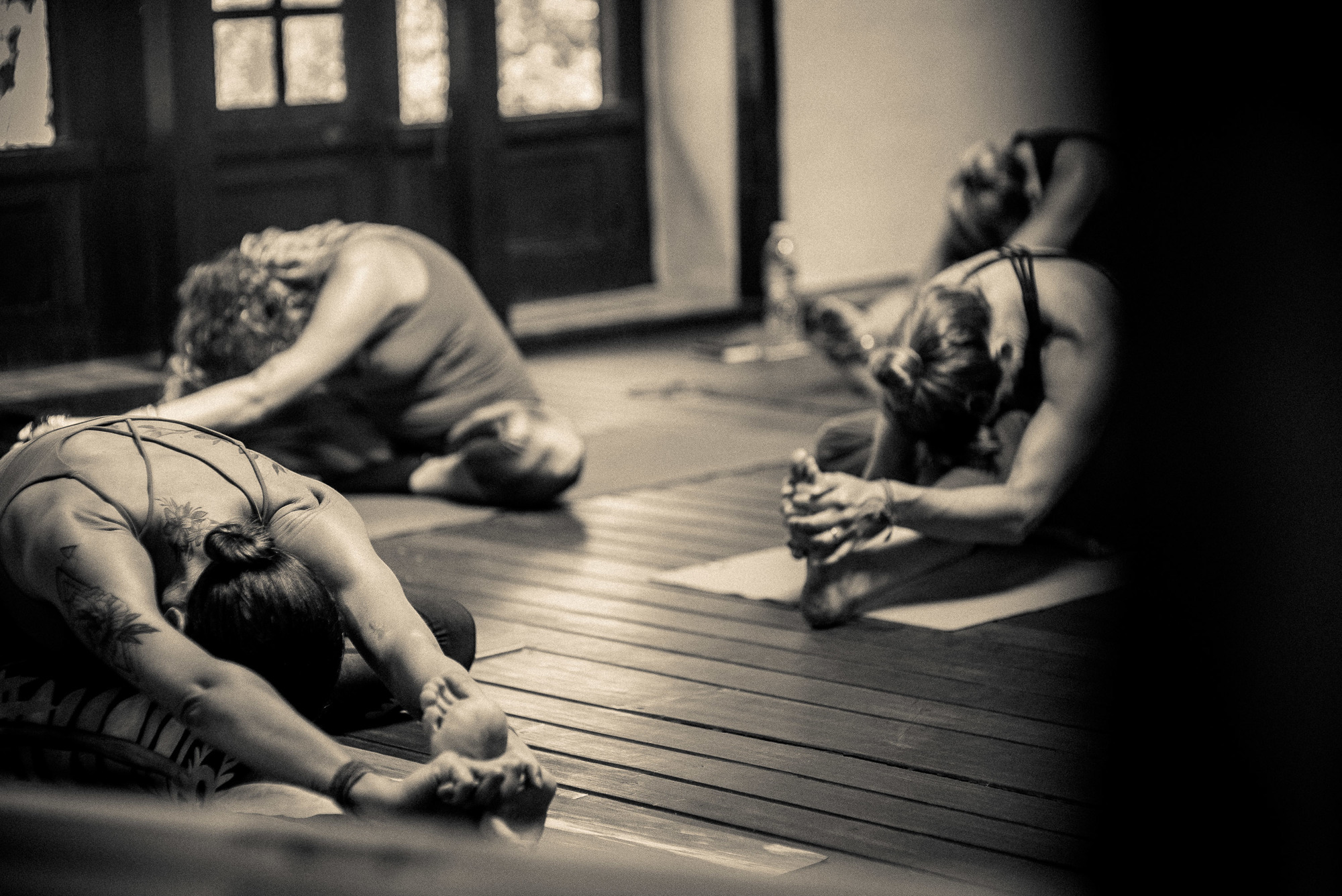 Training Includes
9 Asana Classes + Corresponding Meditation & Pranayama
Video Lectures
Written Content
Monthly Zoom Meeting With Selena
Community Forum
Opportunity For Private Mentorship
May be Appplied for CEUs or Towards Your Yoga Teacher Training With Selena
Bonus Module of Katonah Yoga-Inspired Asana & Pranayama Practices Exclusive to this Course.
Yoga is a tool for awakening to our habits so we can in turn awaken to Highest possibility.
Selena
Meet Selena Garefino
Writer, speaker, South-Asian Anthropologist, and personal development coach, Selena has been teaching yoga and movement since 2006.
Her classes offer yoga and meditation as a mechanism to shift the way we offer ourselves in all aspects of our lives and as a tool for granting profound healing in our bodies, our hearts, and ultimately our relationships.
She is deeply committed to raising up a generation of innovative, knowledgeable teachers. Her programs offer students and practitioners tools and methods to truly take yoga off of the mat and into the fabric of their lives so that they can show up more effectively in the world.
Selena holds a MPH from Boston University, a MA in Cultural Anthropology, and is a PhD Candidate at the University of Montana. She is a two time Cornell University Nepali Language Fellow, and 2017 Fulbright awardee.
She is currently completing her dissertation research on yoga and spiritualism in the West at the University of Montana.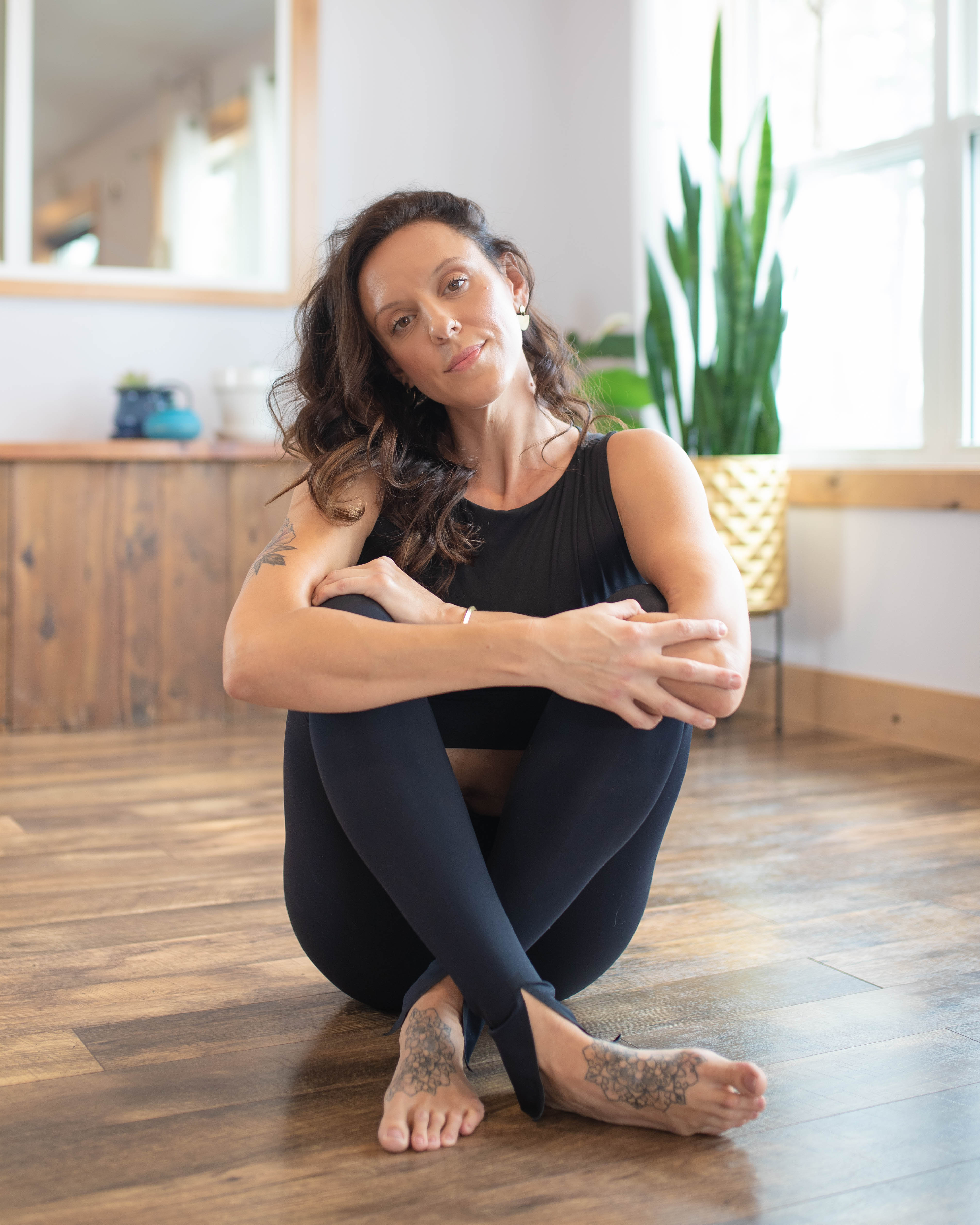 What People Are Saying
"Selena will inspire, educate, and empower you to pursue and uncover your authentic self. She is not your teacher if you wish to be coddled or spoon fed. She will provoke fundamental questioning that invites you to strip away the self limiting stories, practices, and habits that hold you back from your greatest potential. Go to her class, shake the dust, and breathe life into your dry bones."
Maggie
"Selena is an energetic, knowledgeable and passionate teacher of yoga. She has an exceptional teaching style that is inclusive, patient, captivating and extremely well organized. Her curriculum is far reaching and demanding. I truly am amazed at her wealth of knowledge and feel fortunate that the universe led me to her. I would whole heartedly recommend Selena's programs to anyone wishing to teach yoga or broaden their understanding of this amazing spiritual journey."
Janet
Registration for this online course is currently closed.
Frequently Asked Questions
How many hours of this training can be applied as a CEU or towards my Yoga Teacher Training?
50 hours may be applied as either a CEU with Yoga Alliance International OR towards an Advanced Yoga Teacher Training with Selena.
When are the Zoom calls held?
The Zoom call dates and times will be decided as a training group. The group will be provided with a few days and times and we will select what works best for the whole.
How much time should I devote each week?
This is a truly work at your own pace training. Although we recommend staying at the pace of the group, the pre-recorded content is made up of 5-20 minute videos so you can train when it is convenient to you.
Are there any other costs associated with the training?
Students will need to be equipped with a mat, blocks, a strap, and a blanket. Reading materials outside of the manual are not included and students must purchase their own copies of books on the reading list.
Is there a time limit for completion of the course?
There is no set time limit for completion of The Art of Sequencing course. Students are encouraged to follow along with the suggested timeline in order to take advantage of the Zoom calls.
How long will I have access to the course?
Students will have access to the course content for 1 year. If you would like to gain access after 1 year you can do so for half the cost.